We Take Care of All Your Auto Body Repairs
Trust 360 Collision Service that makes it easy, affordable and reliable to repair your vehicle.
Here at 360 Collision Service we are dedicated to providing you the best service for your vehicle possible. Our staff is highly skilled and trained to handle all types of body work from major body & frame damage to minor dents on all makes & models.
In busy everyday life accidents happen! Handling the after effects of an accident is always a stressful time. We are here to help you getting your vehicle to our shop where our expertly trained technicians will repair your vehicle's dents, dings and accidental damage to get you safely back on the road in the shortest time. Furthermore, all repairs done by 360 Collision Repair Service are covered by Lifetime Guarantee, so you rest easy knowing you are in good hands.
We accept all insurance claims, and work with your insurance to schedule, inspect and seamlessly repair your vehicle. The damages to your vehicle will be evaluated and carefully documented by our highly trained technicians, and they will recommend the best possible repair process.
360 Collision Service provide quality, personal auto body repair services so that you can get your vehicle back on the road and put the accident memories behind.
We perform all auto body repair services needed to return your car to its pre-accident condition in the timely manner.
We use top quality paint and a color matching system that allows repairs to blend in with unaffected parts of your vehicle's body so they are undetectable; and we can do this on any vehicle!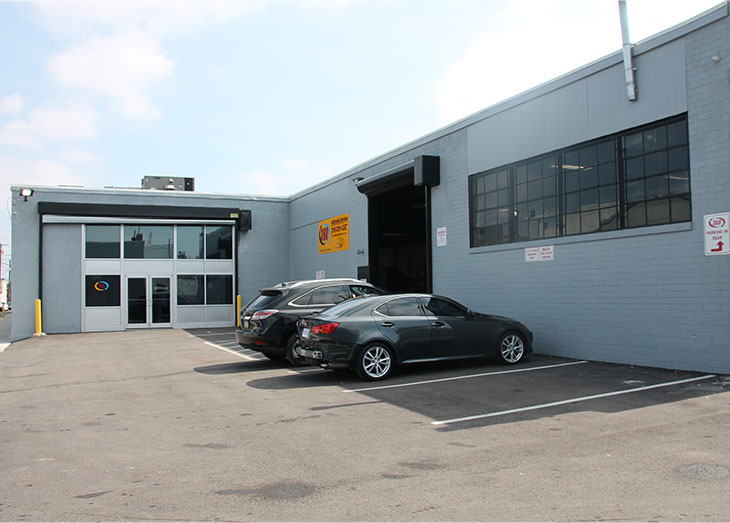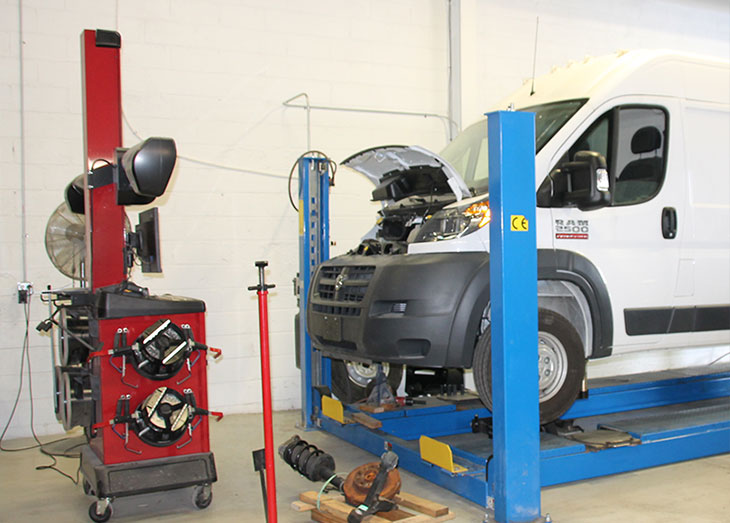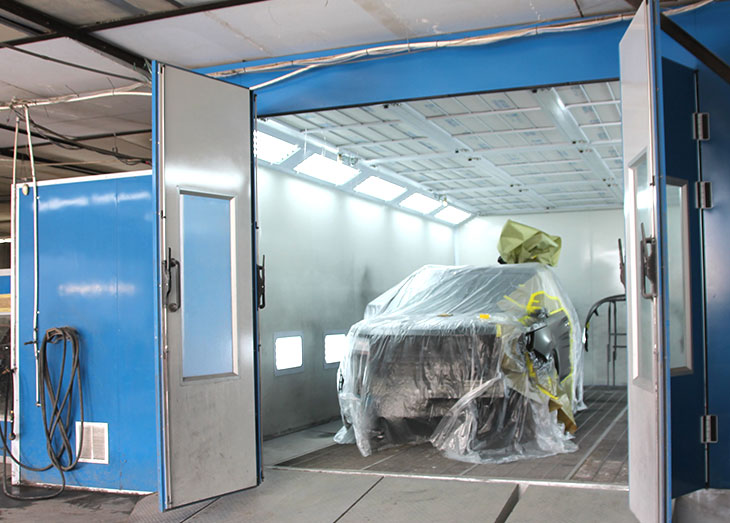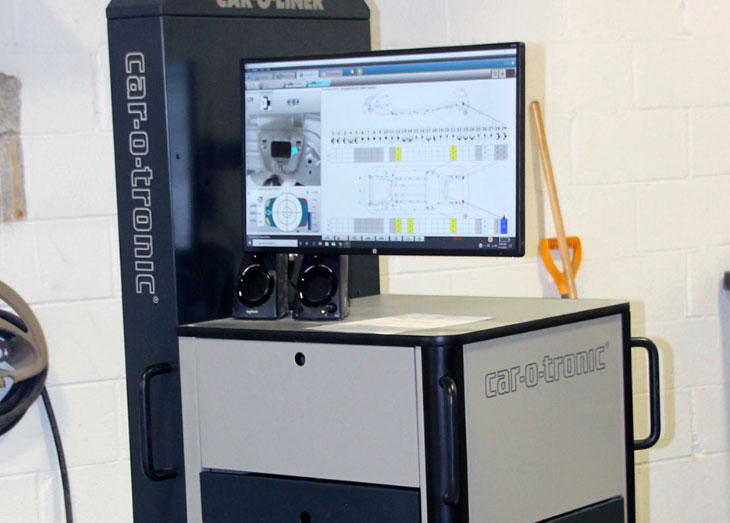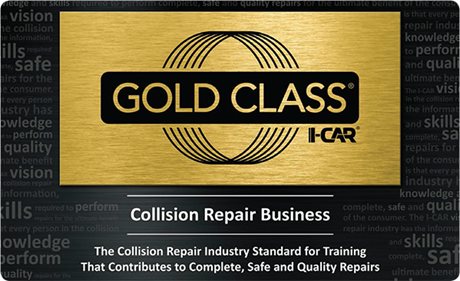 24/7 Towing Service: 215-331-1267
We will take your vehicle off the street and bring it in for repairs.